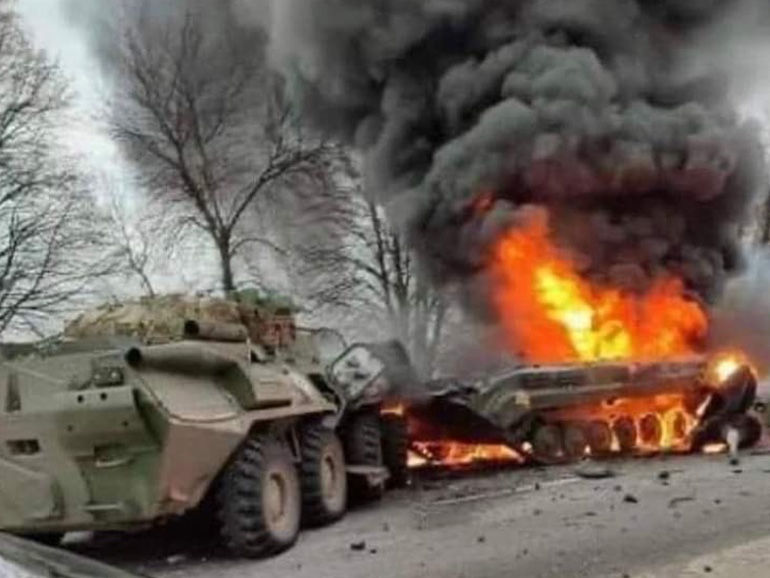 On February 24th, Russian president Vladimir Putin announced in a prerecorded television broadcast that he had ordered "a special military operation" in eastern Ukraine; minutes later, missile strikes occurred at dozens of cities across the country, including Ukraine's capital Kyiv. If you've been following along, as most of the world is, you have seen the resilience and bravery of the Ukrainians defending their homeland. What the Russians thought would be a quick (less than 4 day) event, has now been proven as a tough conquest that the rest of the world is aiding to hinder.
Global Ordnance has a long-standing relationship with Ukraine and many other Eastern European countries. Global Ordnance is working diligently in conjunction with the United States Government to assist Ukraine during their darkest hours.
Many people and companies have reached out to our team asking how they can help with humanitarian aid and that extremely generous outreach has led us to seek a source we trust to identify and facilitate resources around the globe that will help Ukrainians. Pinellas Community Foundation is a local 50(c )(3) non-profit organization who has the experience and connections to vet appropriate organizations and need requests to aid in this relief effort. Global Ordnance is providing this information as merely a recommendation for a trusted source to channel this wave of generosity and financial empathy to help the Ukrainian people.
Слава Україні – Glory to Ukraine
Героям Слава – Glory to Heroes
What can you do to help?
Monetary donations can be made directly to the Ukraine Humanitarian Relief Fund through PCF here.
In addition to credit card or check, donations of stock or cryptocurrency can be made by contacting Leigh Davis at PCF (727-306-3142 or see the Support Ukraine page here)
For any questions about Global Ordnance and the Ukraine Humanitarian Relief Fund, please reach out to us at ukrainerelief@global-ordnance.com
If you are unable to donate, you are still able to help by spreading the word! Please like and share our posts on Instagram, Facebook, LinkedIn, and Twitter, share this page and the Ukraine Humanitarian Relief Fund link.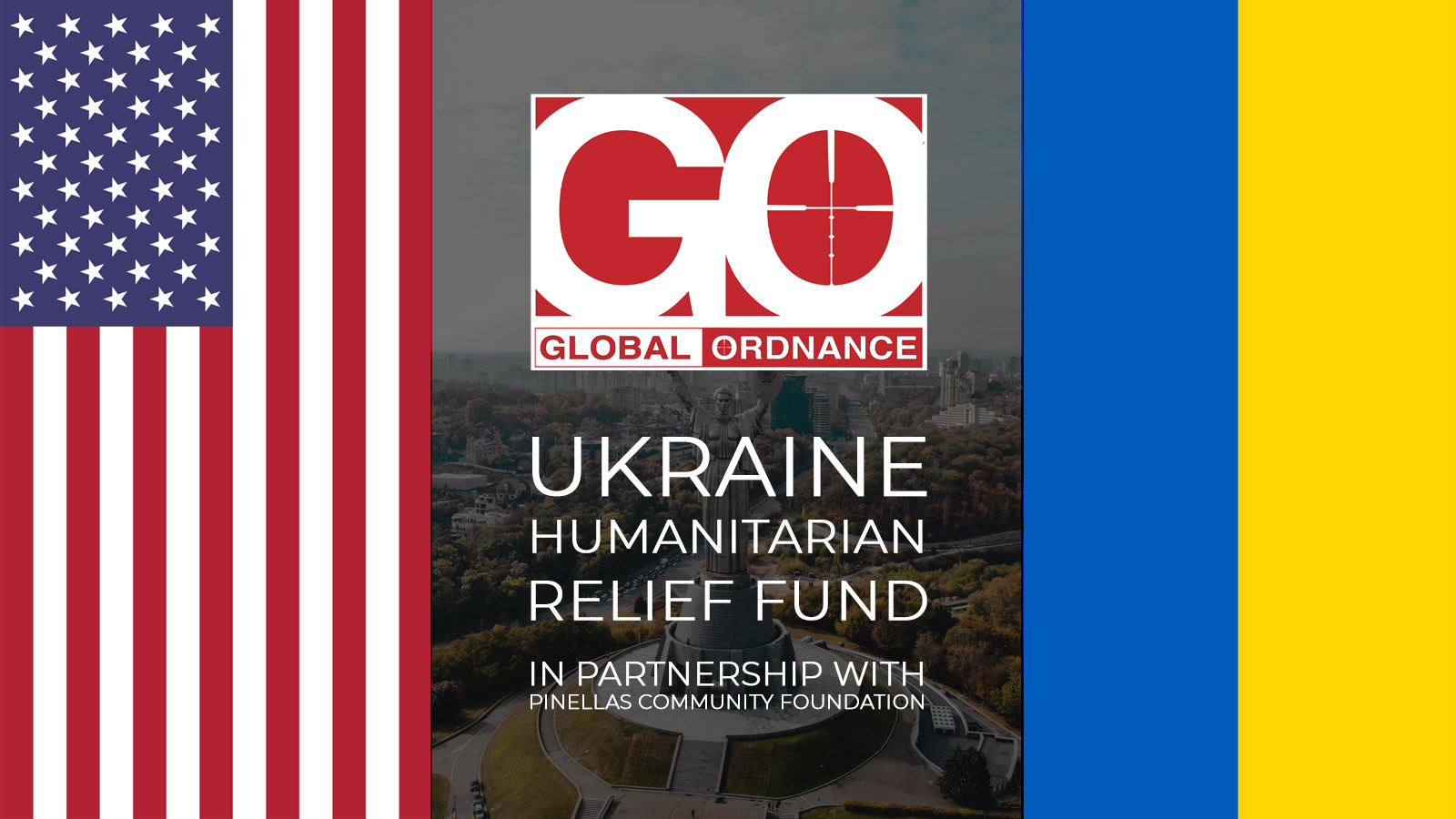 Recent Posts
Florida-based defense contractor Global Ordnance, LLC and Colorado-based defense company, Mountain H …

Stumped on Christmas Gifts? There's still time to find the perfect present for your special someone! …

If you hear the words "9x18mm" and immediately assume the speaker misspoke and meant 9x19mm Parabel …